...hello all you doubters, I'm on my way, I'm going on...
(aus: the other spoon, I'm going on)
the other spoon III (2015) Die Arbeit am dritten Album ist nicht aufgegeben, wird sich aber wohl etwas länger als geplant hinziehen. Immerhin, einen Song (irgendwie mit wegweisendem Titel..) haben wir schon geschafft.
FEED.YOUR.MIND. (2013) Wird seit der Veröffentlichung fleißig gespielt, allem voran "The warriors of time". Im Booklet sind auch die Lyrics, eine CD-Bestellung bei Uschi ist noch möglich.
music written and arranged by Norbert Strauß, lyrics written by Norbert Strauß and Uschi Strauß, all rights reserved, © 2015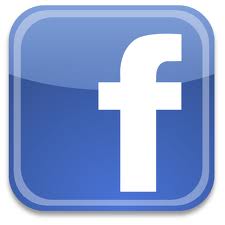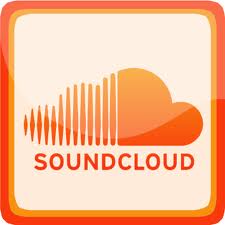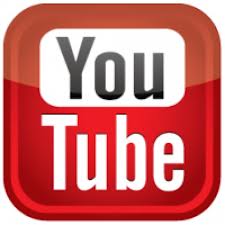 Impressum/Disclaimer
Datenschutz